In one way or another, we are all looking to feel connected. To be a part of something, to align with other like-minded people, to share our experiences and feel valued. This is a fundamental part of the human condition. To successfully communicate, there needs to be an awareness of this and respect given to all parties involved. This is the difference between talking and communicating. Today we start a journey of discovery to uncover the characteristics and skills that the really successful communicators, in business and life, engage in order to communicate to connect.
At a foundation level of successful person to person communication, it is important to employ a range of interpretive skills in order to improve audience engagement and enjoyment – connection. There are three key interpretive skills that if successfully engaged, can dramatically improve the quality of your interactions.
1. Body Language
Observing the people that you are talking to indicates how they are responding to what you are saying. Body language can provide you with a sign to perhaps try a different technique or stop and ask them for their input to directly engage their attention. Being aware of non-verbal cues and reacting accordingly can significantly improve the strength of your connection.
2. Eye Contact
It is vital to keep eye contact to maintain attention and interest. Looking down or away when you are communicating demonstrates a lack of interest and engagement on your part. If you are speaking to larger groups, be sure to move you eye contact around the room to maintain attention across the group.
3. Listening Skills
Good listening skills are potentially one of the most critical if one wishes to be a good communicator. Feedback, both positive and negative is beneficial in helping to improve connection. To really engage with your community, you need to listen to them and to then demonstrate that they have been heard, by responding appropriately.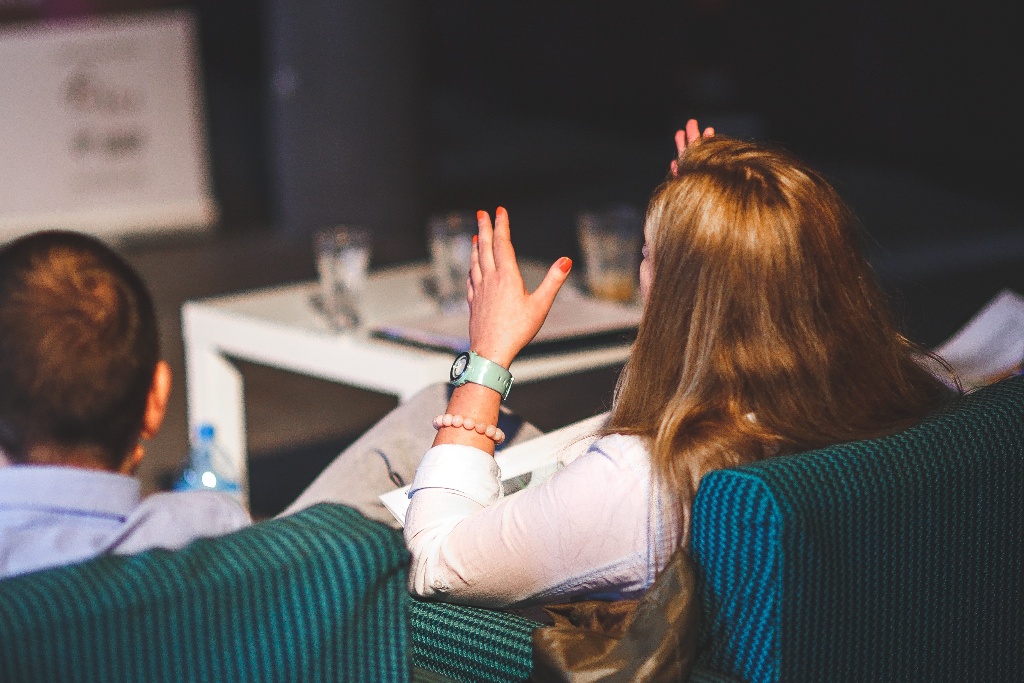 To learn more about the basics of public speaking and to improve your ability to communicate to connect, download our FREE eBook today. The eBook Public Speaking: The Basics is the first module in a four module course designed to help get you started on your journey for improved interpersonal communication skills – a key foundation for building our ability to connect person to person across all marketing platforms.
We will also be launching a webinar series on these topics, so make sure you subscribe to Be The Drop to ensure you receive advance notice of all our latest updates.